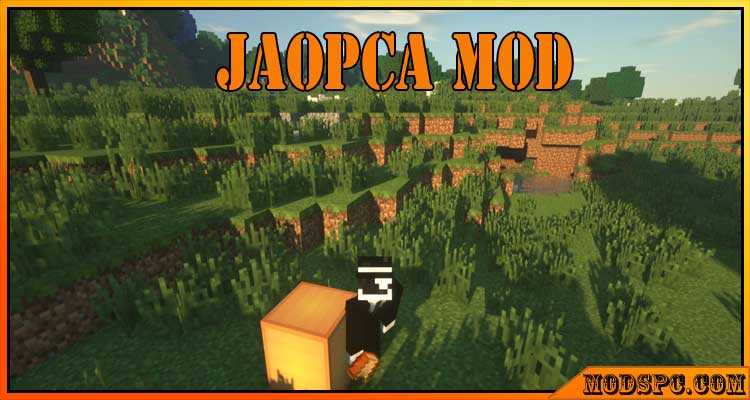 JAOPCA Mod 1.16.5/1.15.2/1.12.2 is a Minecraft mod that gives other mods ore processing compatibility. Thanks to the mod, you can activate ore processing easily.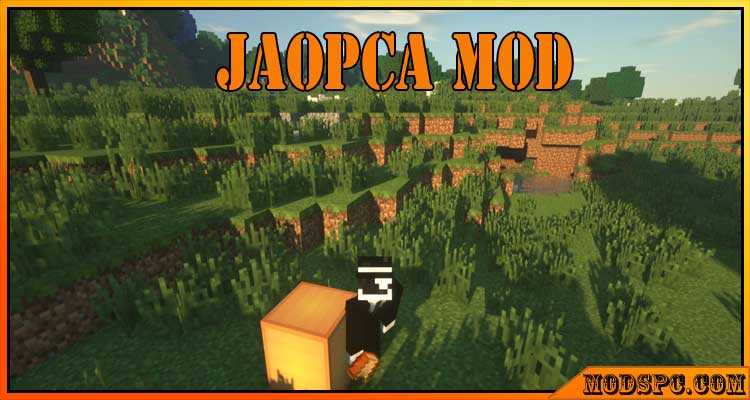 You may have known the importance of Ore Processing in Minecraft mods. For the mods about material technology, this element is more crucial to have. The full name of this modification is Just A Ore Processing Compatibility Attempt. Once you have it in the game, it will give you the ability to merge the ore processing that is suitable for other different modifications.
The mod comes in different versions, such as 1.12.2, 1.14.4, 1.15.1, and 1.16.1. Each version supports a certain number of mods. Below here are all the mods you can use with this one:
Version 1.12.2:
AbyssalCraft
Applied Energistics
Buildcraft Ore Processing
Embers
Ender IO
Ex Nihilo Adscensio
Ex Nihilo Creatio
Ex Nihilo Omnia
FuturePack
Immersive Engineering
IndustrialCraft
Magneticraft
Mekanism
Railcraft
Sky Resources
TechReborn
Tesla Powered Thingies
Thaumcraft
Thermal Expansion
Tinker's Construct
Version 1.14.4:
Silent's Mechanisms
Omega Craft
Flux
Useless Mod
Create
FuturePack
Crossroads
Version 1.15.1:
Mekanism
Silent's Mechanisms
Omega Craft
Flux
Useful Machinery
Useless Mod
Create
WTBW Machines
Industrial Reborn
Occultism
Crossroads
Applied Energistics 2
Thermal Expansion
Version 1.16.1:
Mekanism
Silent's Mechanisms
Industrial Reborn
Crossroads
Applied Energistics 2
If you want to enhance your ore processing in other mods, why don't you do it with JAOPCA mod? It has different versions. So, before you use it, make sure you check your current version then see the mods that this mod supports.
How to install:
Make sure you have already installed Minecraft Forge.
Locate the minecraft application folder.
Open Run from the start menu.
Type %appdata%, click Run.
Input where the mod you have just downloaded (.jar file) into the Mods name folder.
When you open Minecraft, click the button mods, you see the mod is installed.